Taking the "pet" out of petrified one shelter at a time
Reduce stress in shelter pets with Fear Free. All shelter, rescue, and animal welfare employees and volunteers can register for FREE.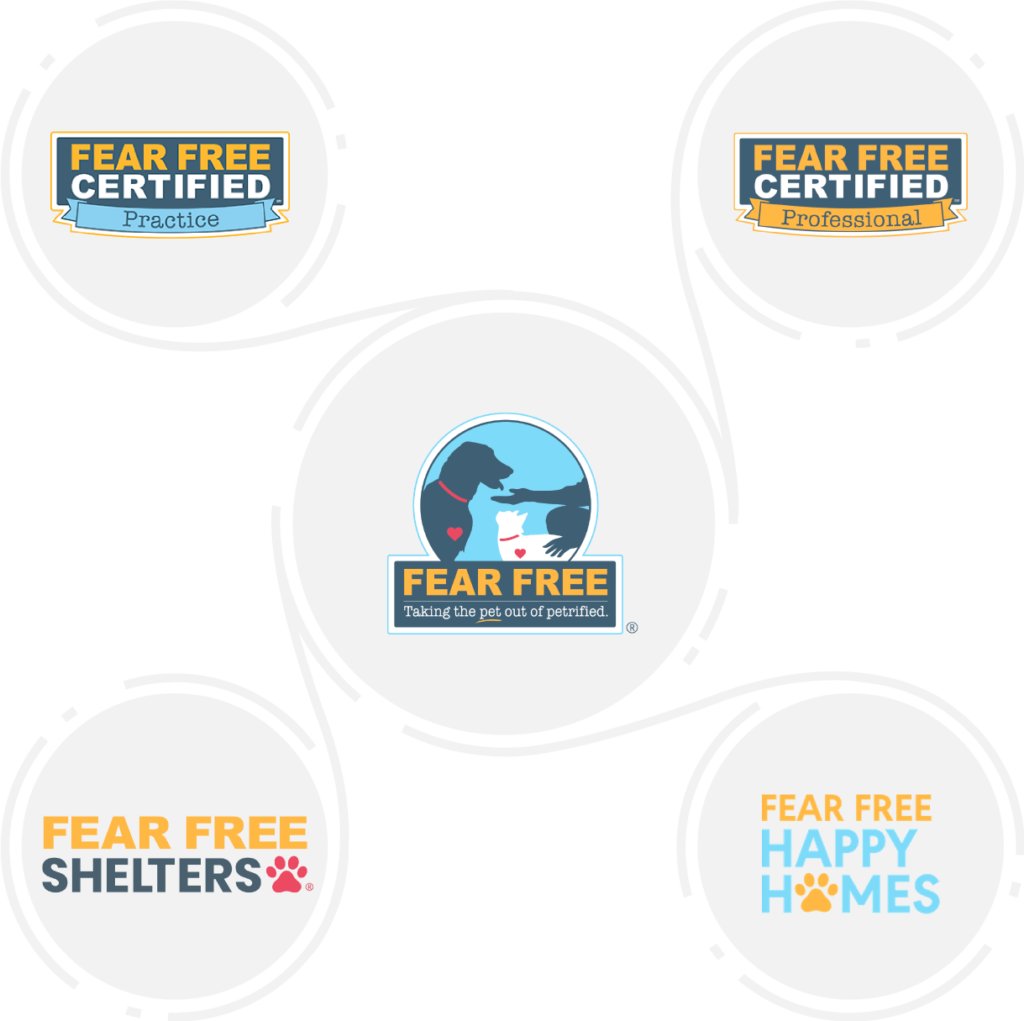 Who We Are
Fear Free provides online and in-person education to veterinary professionals, the pet professional community, and pet owners. Our programs provide professionals and pet lovers with the knowledge and tools to look after both a pet's physical and emotional wellbeing. We know we must feed the pet's mind as well as the body, so we make sure that in-home enrichment and Fear Free training are front-and-center with pet professionals and pet owners alike.
We created the Fear Free® Shelter Program to improve the experiences of animals by educating shelter and rescue employees and volunteers about their emotional needs.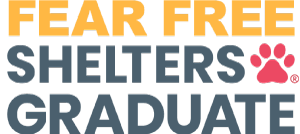 Completing the Fear Free Shelter Program is your first step to reducing fear, anxiety, and stress in pets. We're excited to welcome you to the Fear Free family!

Implementing Fear Free into all aspects of their business, Fear Free Certified Practices represent the pinnacle of care in the industry. Use the Fear Free directory to help your adopters find one nearby.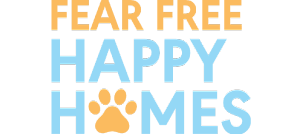 We want to make sure you can set up your adopters for success after they leave the shelter. Our pet owner site, Fear Free Happy Homes, has videos, articles, and more available for free.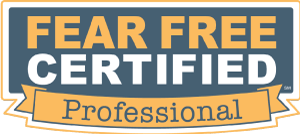 Newly adopted pets will need a vet team and might even need some extra help with training or grooming. In addition to thousands of Certified Veterinary Professionals, we have Fear Free Certified Trainers and Groomers.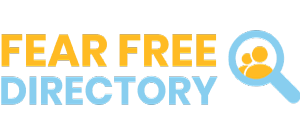 Help your new pet owners find a Fear Free Certified Practice or Professional close to them by using the Fear Free directory, so their newly adopted pet can continue to benefit from Fear Free care.
History of Fear Free Pets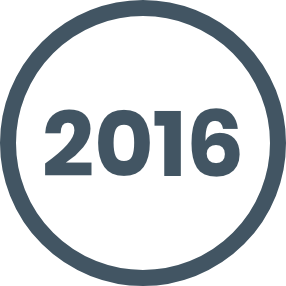 The Beginning
Dr. Marty Becker starts Fear Free for veterinary professionals with the mission to prevent and alleviate fear, anxiety, and stress in pets.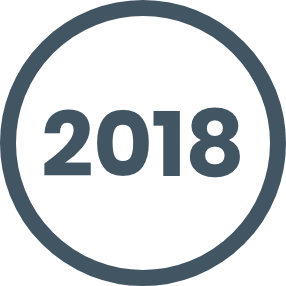 42,000 Members
After expanding into the grooming and training industries, Fear Free garners more than 42,000 professionals committed to becoming Fear Free Certified.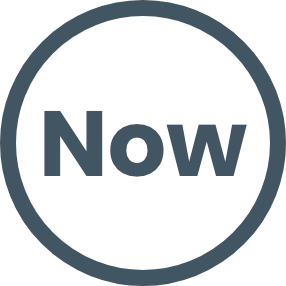 Fear Free Shelters
Fear Free launches the Shelter Program free of charge to shelter employees and volunteers who want to improve the emotional wellbeing of pets in shelters and rescues.
More than 145,000
people are currently a part of the Fear Free family
Currently, more than 145,000 professionals and pet owners have joined the Fear Free family between Fear Free Pets and Fear Free Happy Homes. If you're interested in joining the family and reducing fear, anxiety, and stress in shelter and rescue animals, simply visit our registration page to sign up.